A world-wide search for one thousand personal God stories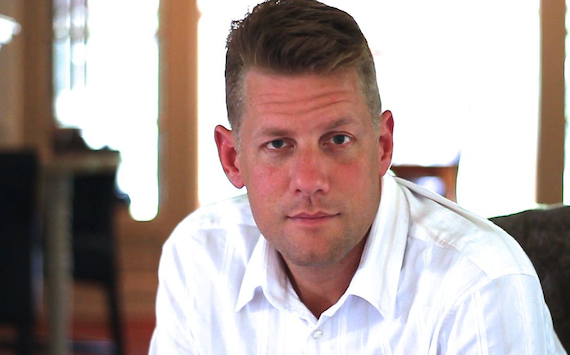 Michiel says he is one of the most secure people around, but he was very unhappy growing up as a white missionary kid in Taiwan.
Do you have a personal testimony about a periode or moment you experienced Gods love in action?
Write us your story and we'll get in touch.