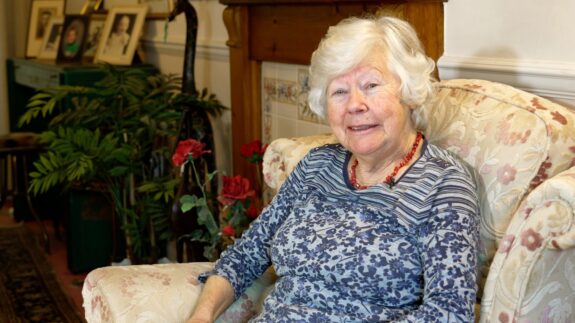 Beverley has seen many healings through the years. But what is her favourite story?
Ali went through a dark period during lockdown. One day, God gave her important insight.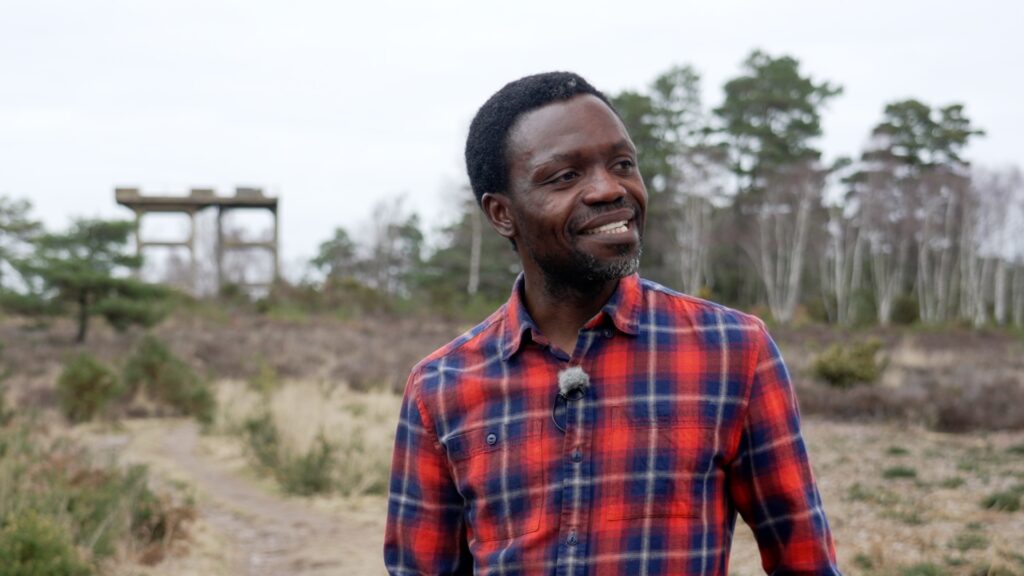 Albert: "James only settled when I started singing worship songs…I found myself experiencing God in a new way".
Do you have a personal testimony about a periode or moment you experienced Gods love in action?
Write us your story and we'll get in touch.