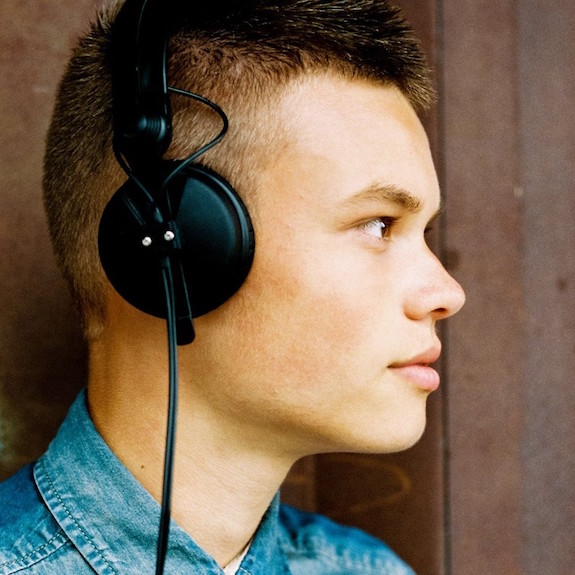 We love to introduce you to Lester Molleman from Brunssum (NL), new member of our XG Story Team. In 2017 he is going to hit the road and to make stories for our platform, which makes us delighted. With his 18 years he is our youngest volunteer, but don't underestimate him: he is a motivated film-student with loads of experience and skills.
What motivates you to make stories for XG?
Lester: "I love the combination of film, personal stories and christian faith. And XG has a goal, 1000 films, and I love having goals too. So it's fantastic to be part of this."
What do you like to do when you are not filming?
Lester: "When I am not filming I love to play the drums. I also have the capacity to watch hours and hours of documentaries and shows on National Geographic."
Are you a creative film-student and would love to be part of making stories in 2017? Let us know!