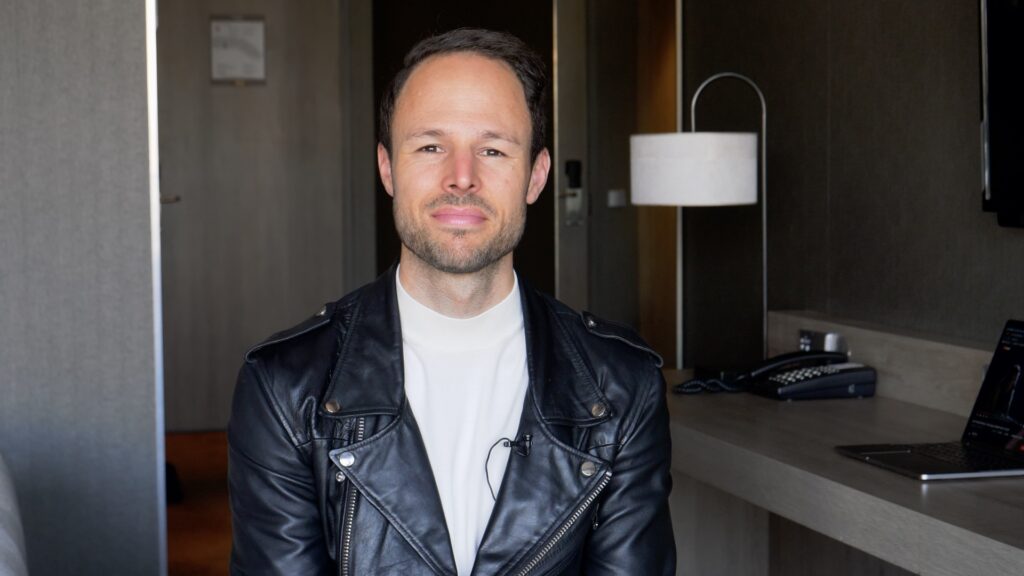 While on mission in Nicaragua, evangelist Matt King experienced an amazing healing after he prayed for a young guy.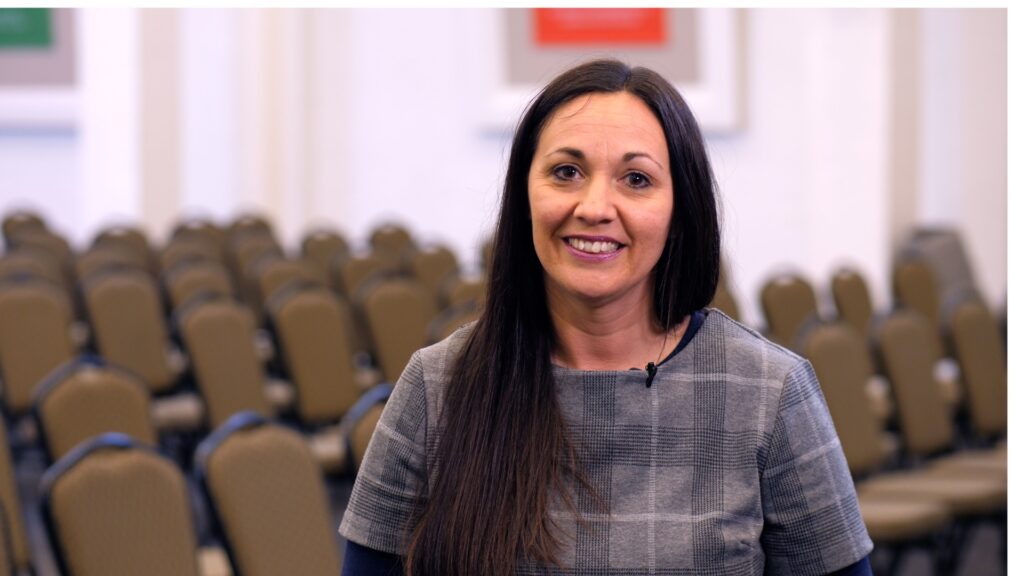 Leanne says she experienced Gods intervention in the process of beating her nicotine addiction.
Do you have a personal testimony about a periode or moment you experienced Gods love in action?
Write us your story and we'll get in touch.